Woodland Magic
Regular price
Sale price
$24.50
Unit price
per
Sale
Sold out
9 oz soy candle
Merry Yuletide! Hand poured in small batches, these soy candles are infused with the joy and brightness of Yule. They are scented to evoke the winter woods and the cozy kitchen; the deep smoky character of cedarwood and frankincense essential oils is buoyed by the bright notes of blue spruce and carried with the smell of warm spice. Decorated with juniper berries, pine cones, amber, cypress, and sprinkled with spices, these candles could burn quietly in the background as you bake seasonal bread or cookies. The smell is instantly transporting and brings holiday cheer to any space.

With protective and cleansing properties, the juniper berries, cedarwood oil, and pine cones evoke the resilience and strength of evergreens, solid reminders of life in the cold winter. Orange brings joy, love, and a taste of summer's saved sunshine. The physical accumulation of ancient trees, amber connects us to a long history beyond memory. It thus is a great tool for calling the past, connecting to the knowledge of ancient forests, and cultivating ancestral wisdom. Known as solidified sunlight, amber illuminates our path in the dark season.

Each candle is imbued with word and sigil magic. For Yule candles, the power phrase is: "in the darkness there is light."
This 9 oz candle is hand-poured in small batches, with a burning time of 40+ hours.
Historical & magical associations of ingredients:

Frankincense: Purification, Consecration, Love, Ceremony

Amber: Healing, beauty, love, warmth, sunlight

Orange: Love, divination, fertility, prosperity

Pine cones: Enlightenment, healing, prosperity

Cedar: Endurance, resilience, eternal life

Juniper: Purification, protection
About this candle:
Made with 100% soy wax from the US
Made with lead-free cotton wicks
Made with non-toxic fragrances
Contained in a reusable glass container
Made in a workshop now powered by solar energy!
View full details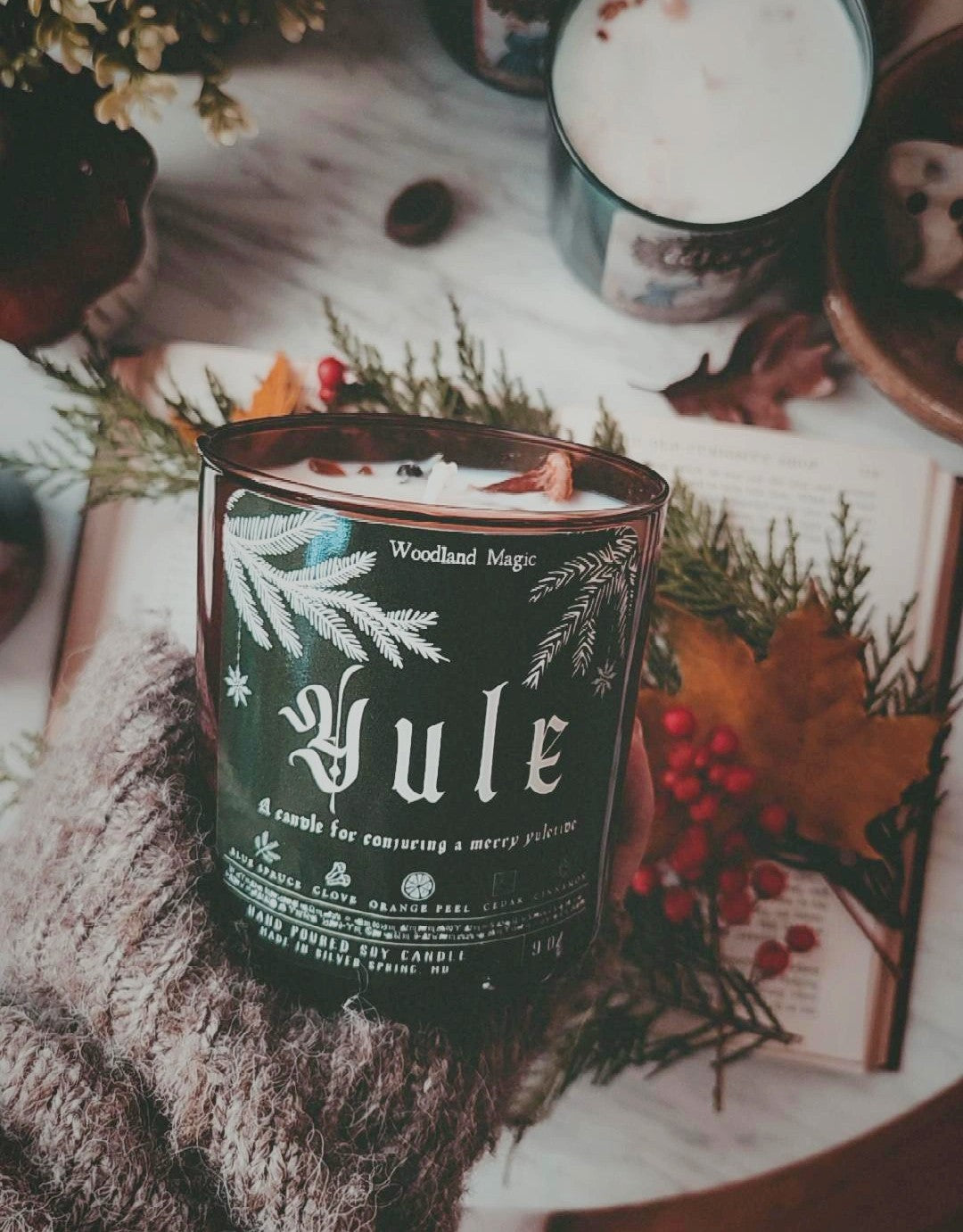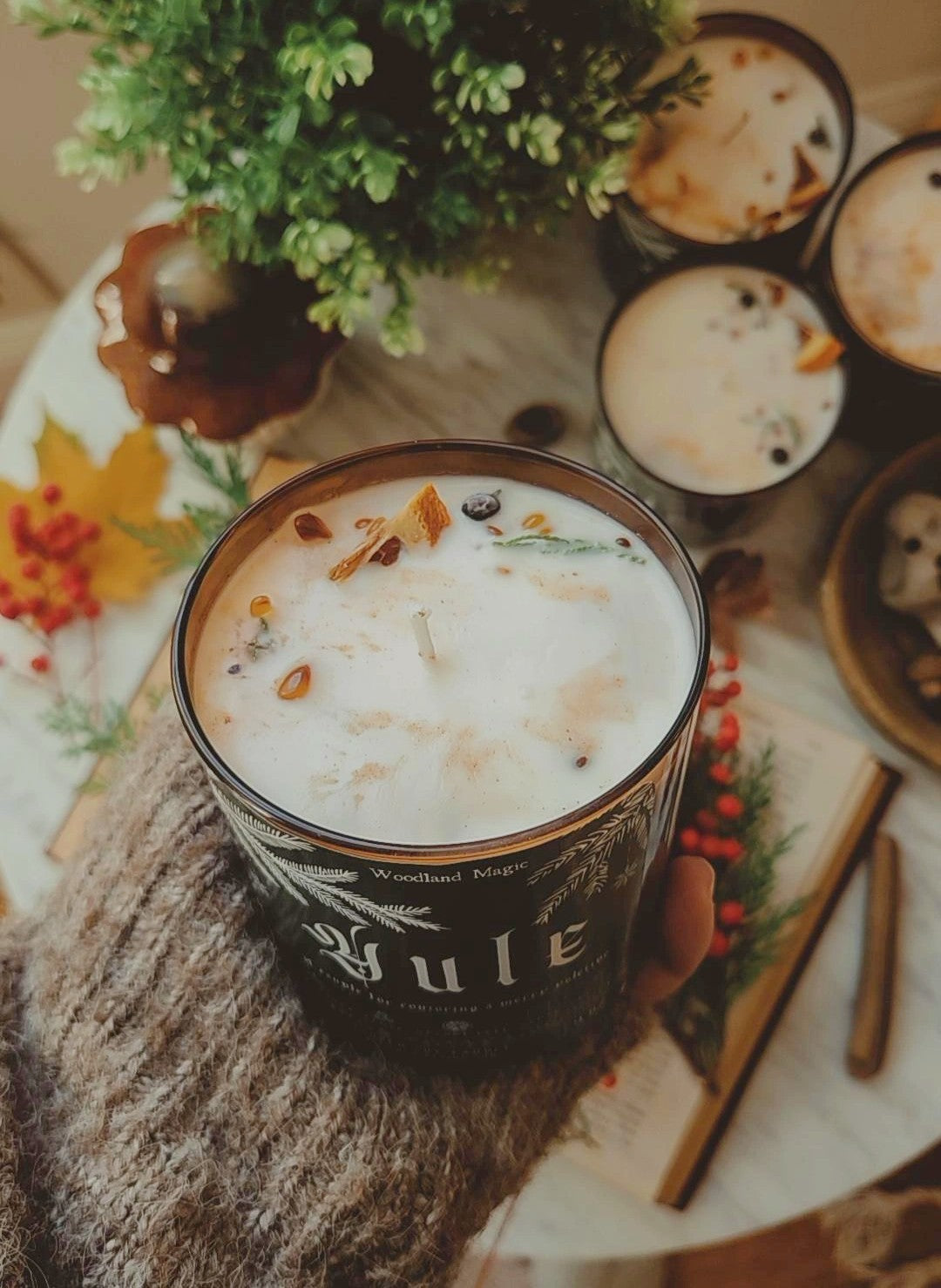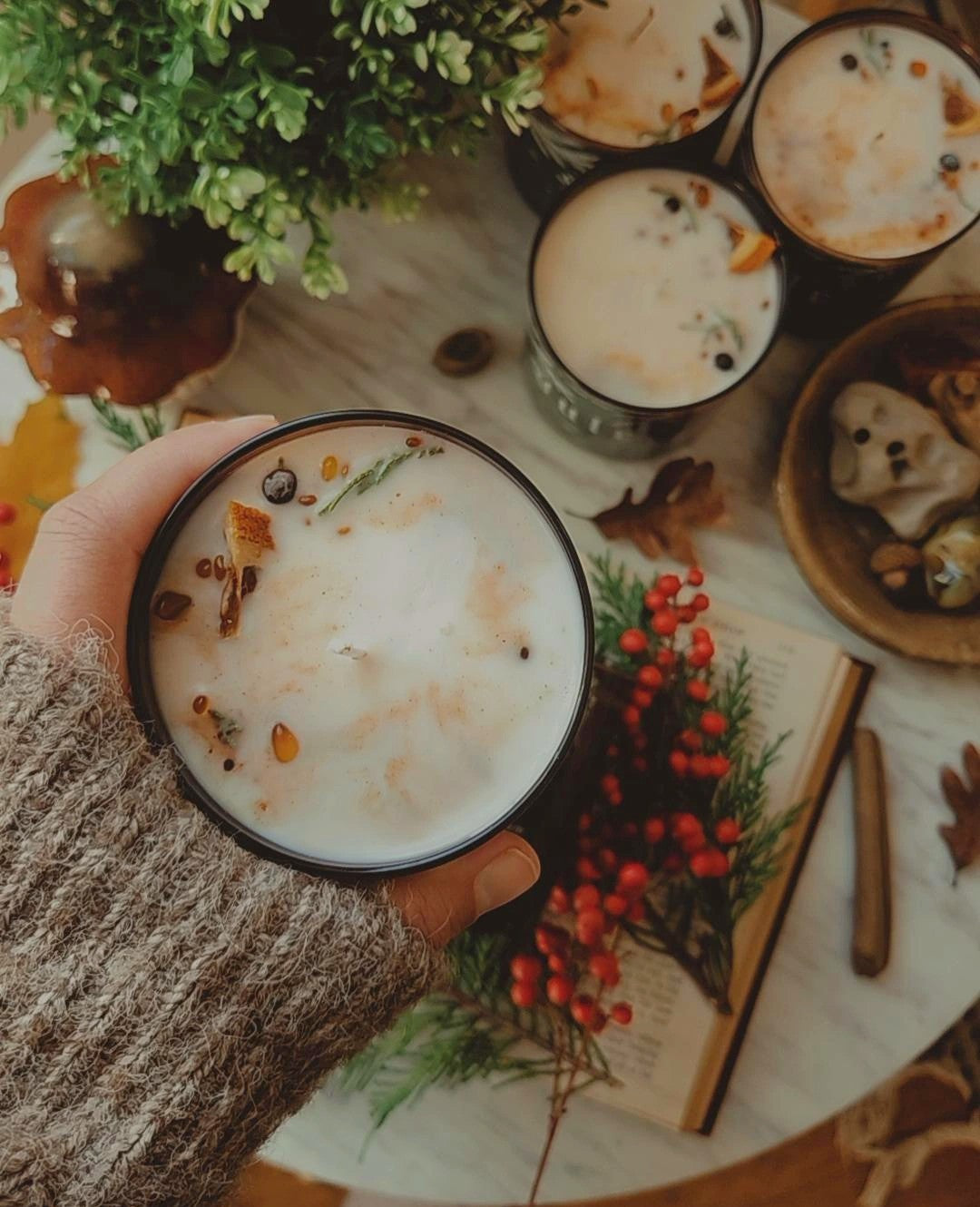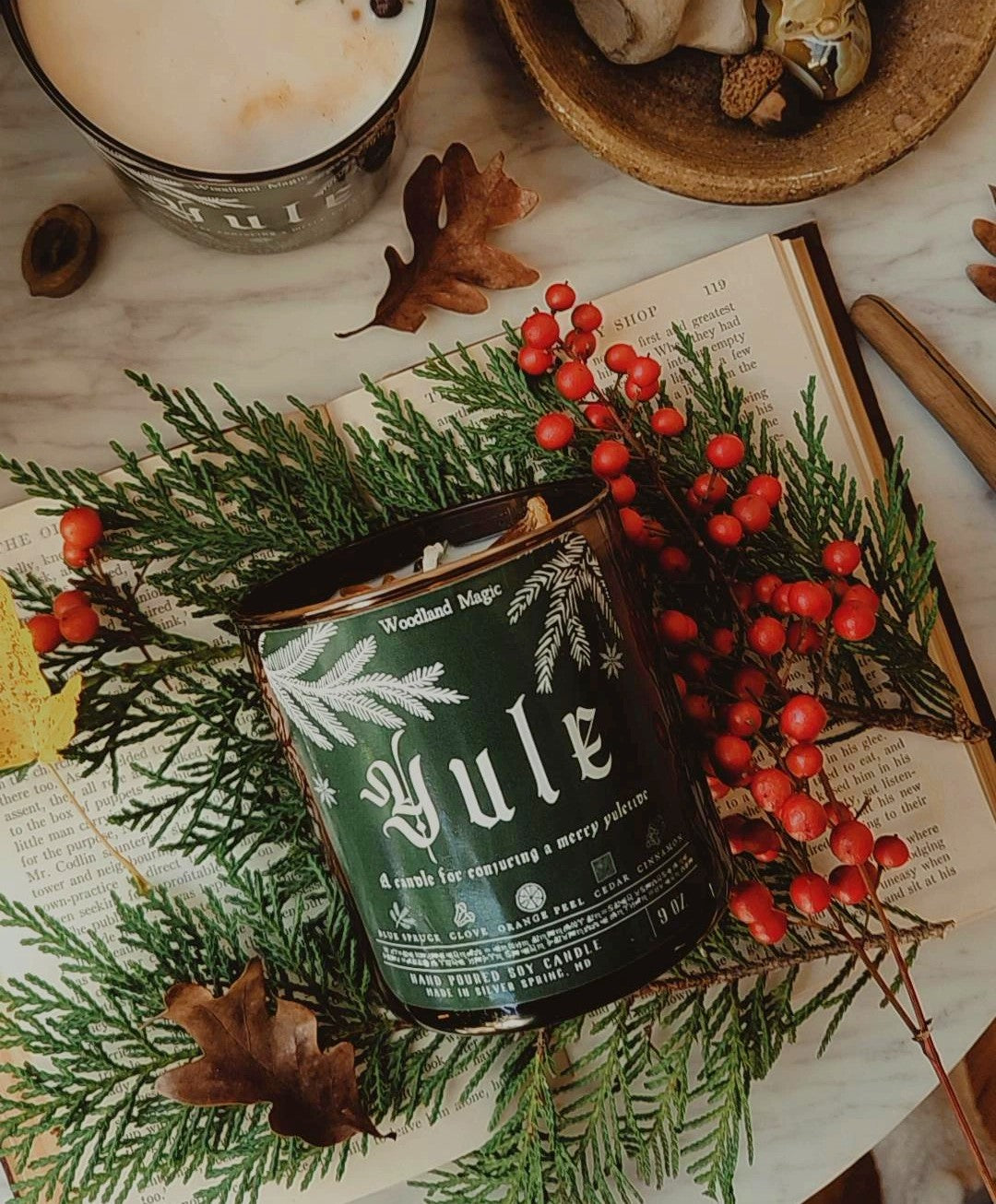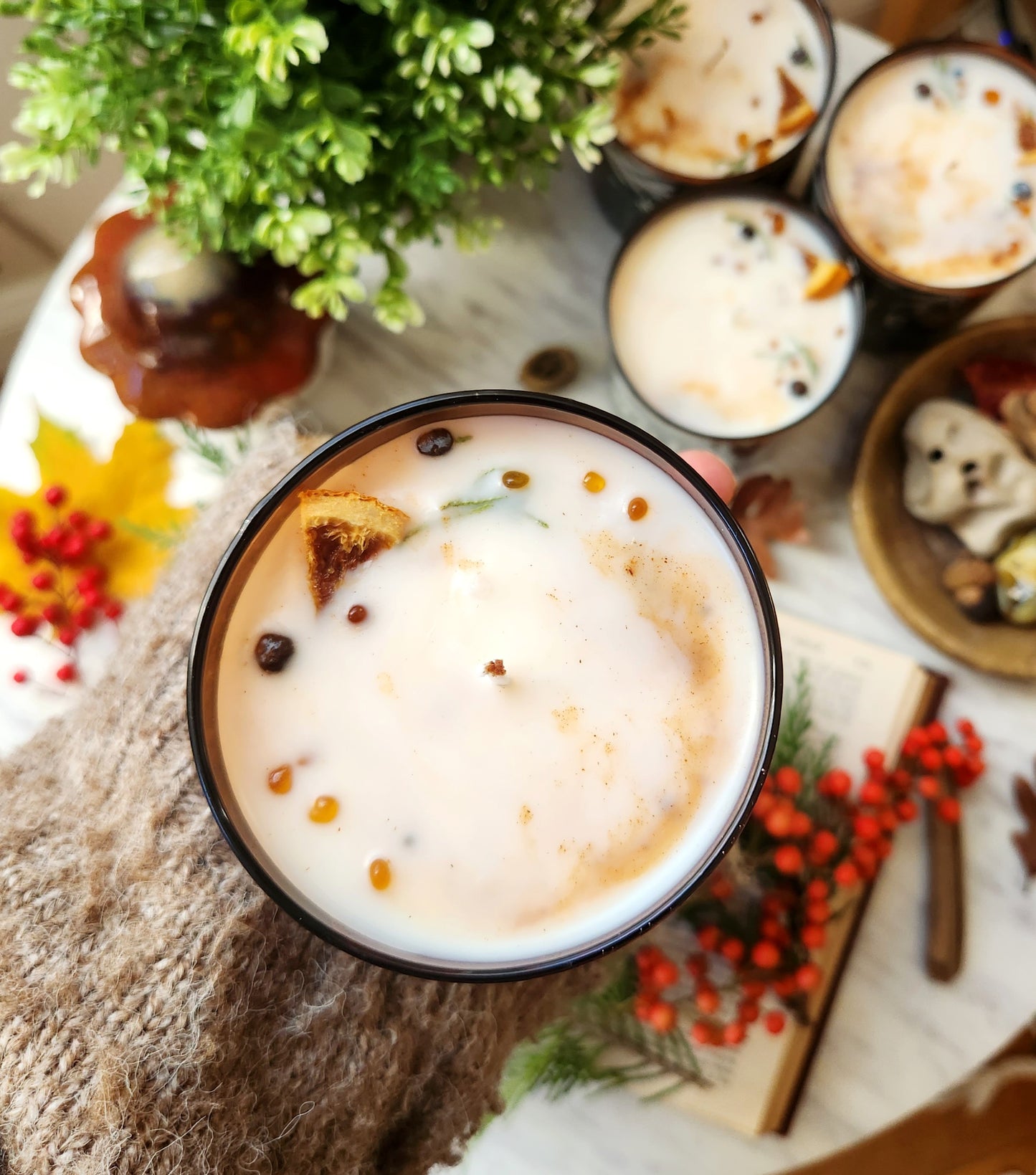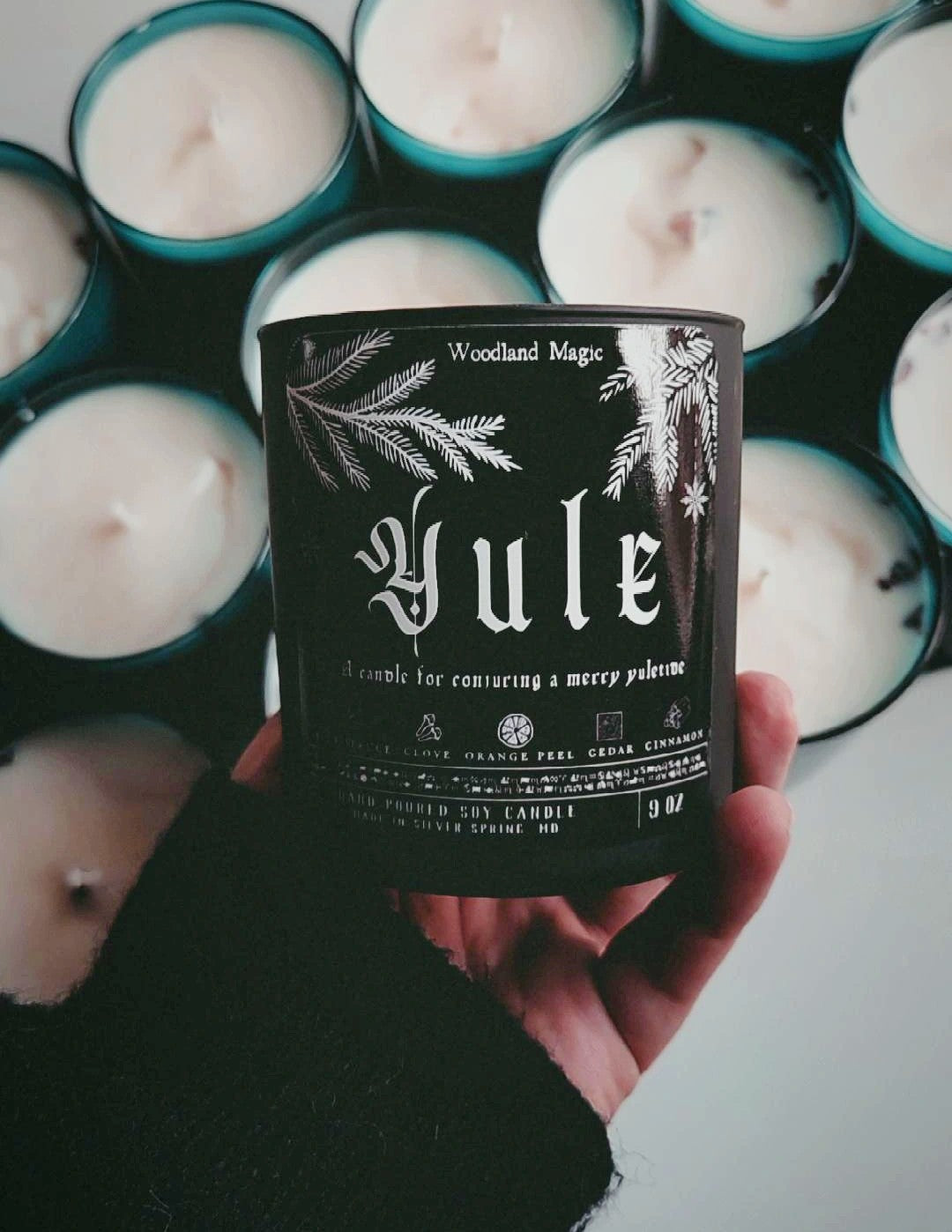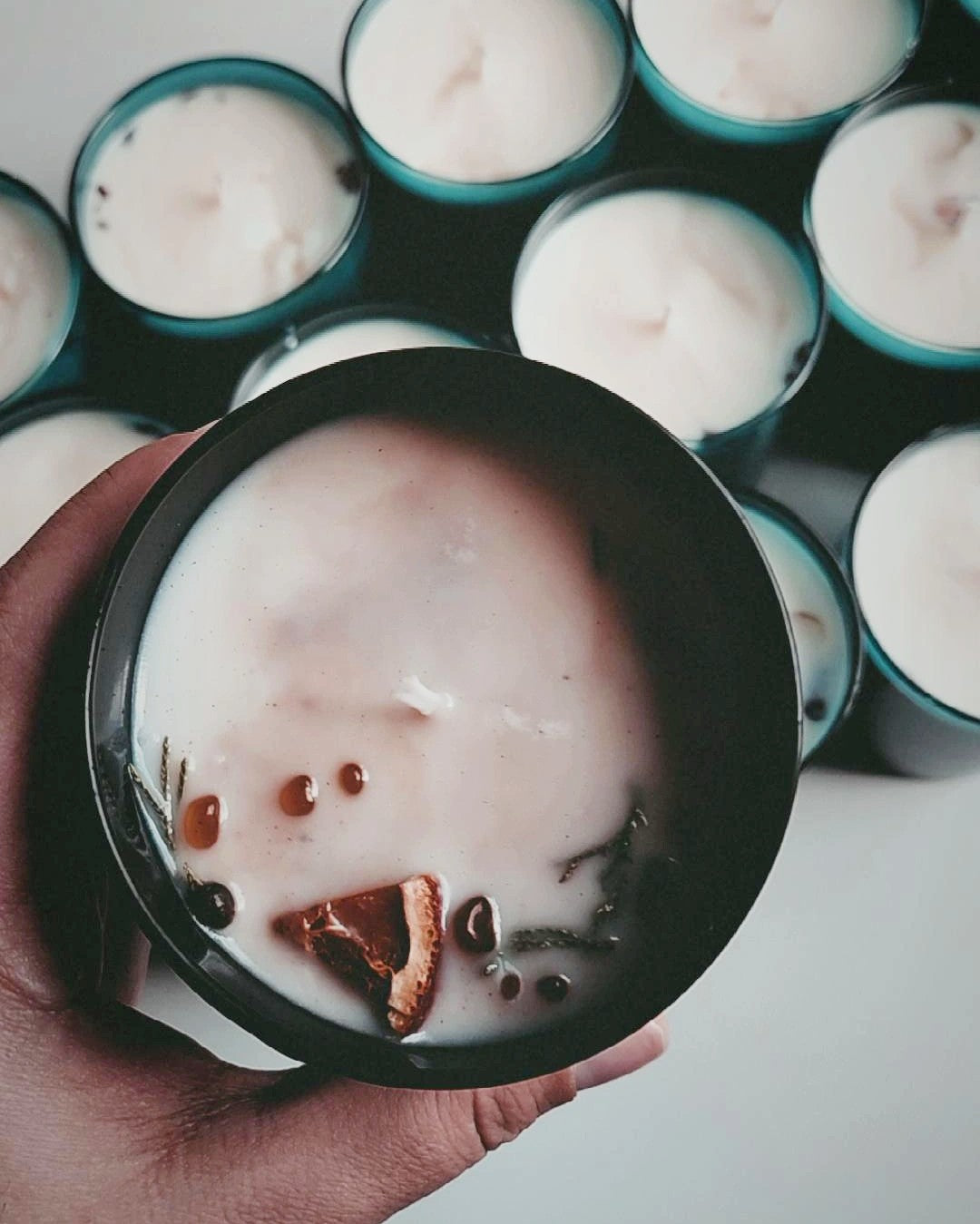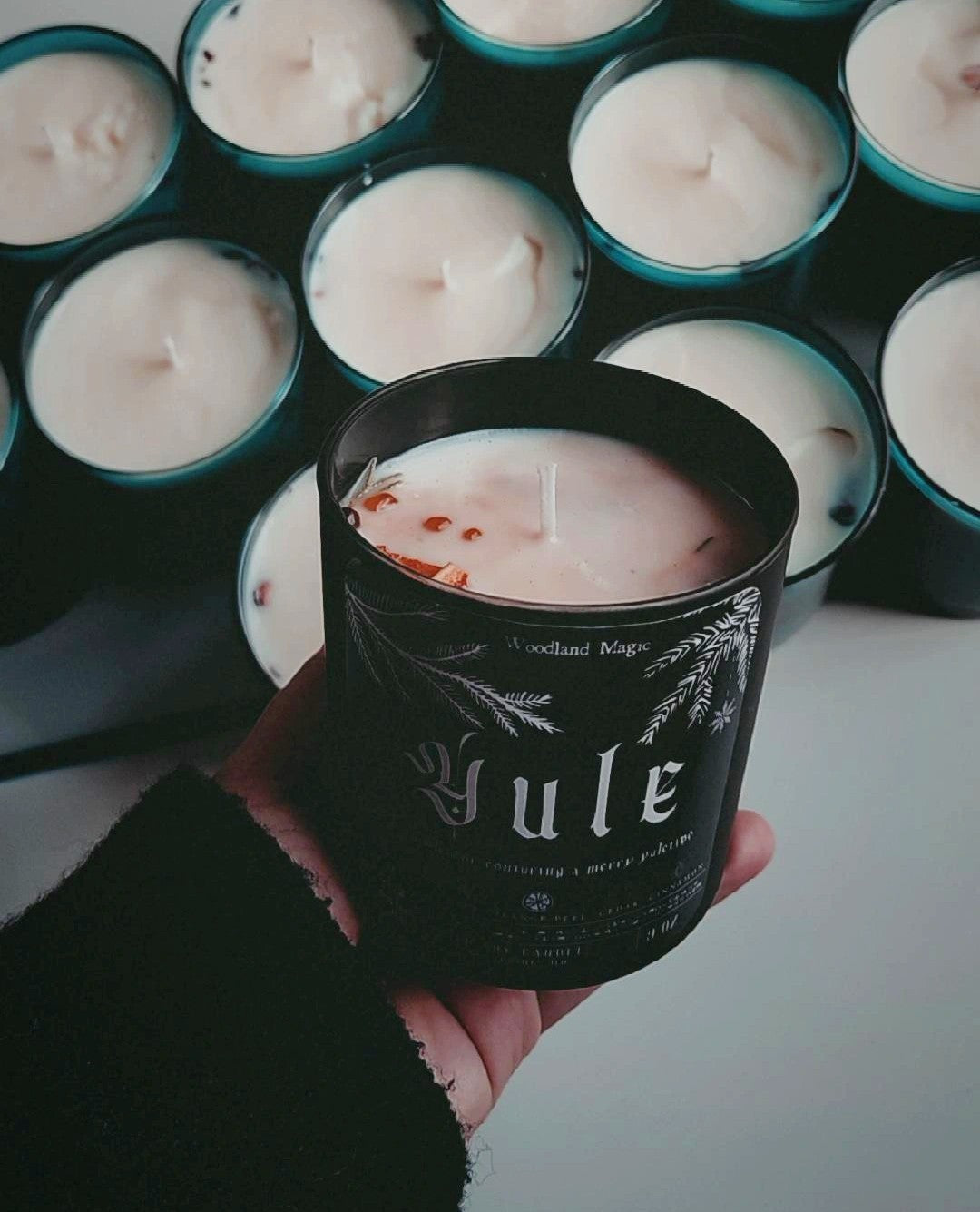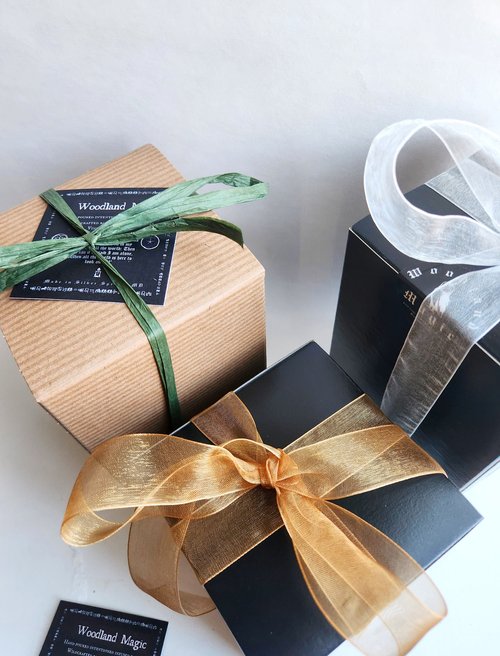 This might be the prettiest candle I've ever bought from anyone. Thoughtfully crafted, and the aromatics are gorgeous! I will definitely buy more candles and room sprays in the future.
Excellent packaging. Smells divine and everything was amazing. Thank You!💫
I love these candles more than the last time I ordered them. 5/5. Would definitely recommend.
Wonderful candles! Attractive and delightful, clean fragrance. Quick delivery, too. Totally recommend both the product and the seller!!
Smells great, looks great. Doesn't burn evenly due to additional items in the wax, but still lovely.