Woodland Magic
Regular price
Sale price
$10.00
Unit price
per
Sale
Sold out
2 or 4 oz Room Mist
This room mist is handcrafted in small batches and blends together invigorating and enchanting fragrances of a northern forest. Bright juniper meets sweet spruce, grounded by cypress and joined with the complex white birch. The power of scent to change our mood, to conjure memories, and to evoke associations has long been documented. The scent of these trees not only transports you to a forest, but offers a moment to meditate upon the strength and wisdom of the woods and its creatures.

If you love the smell of evergreens, or the smell of woodlands and forests, you will delight in this mist mixture. It could be used to fragrance small living spaces, bedrooms, bathrooms, etc. It could also be used as ritual cleansing and protecting spray, and/or as an alternative to incense or smoke wands.

Magical & historical properties of the ingredients:

Juniper: Purification, protection, hope

Spruce: Endurance, resilience, eternal life

Birch: Protection, creativity, regeneration, illumination

Cypress: Purification, mourning, concentration

Witch Hazel: Dowsing, journeys, hope
Directions: Shake well before using. This spray is not intended for body/face use.
Note: Natural fragrances can degrade in the sunlight. It is best to keep the spray out of a direct light (i.e. not in a window or car). Prior to using, be sure to shake well for at least 15 seconds. This is especially important when you first receive your spray. As you continue to use it, the fragrances will join together and may not need as much shaking. Also, in order for the room spray to be properly mixed, there must be a small amount of room on the top of the bottle, which is why it isn't filled to the brim.
View full details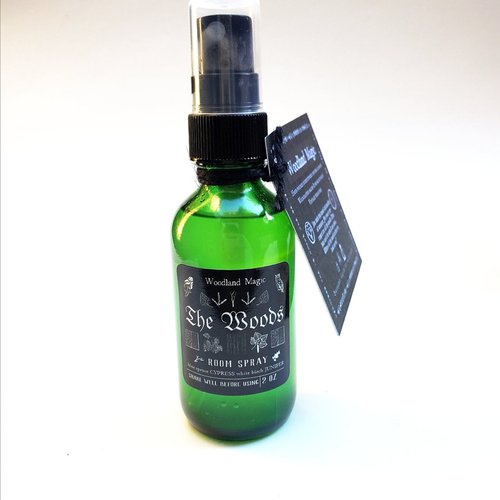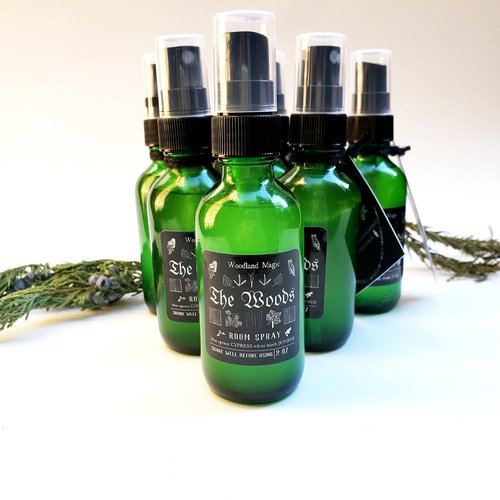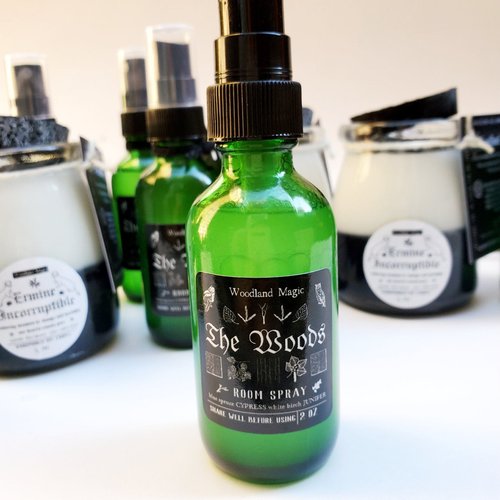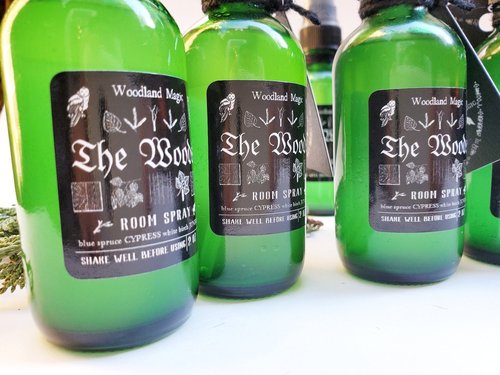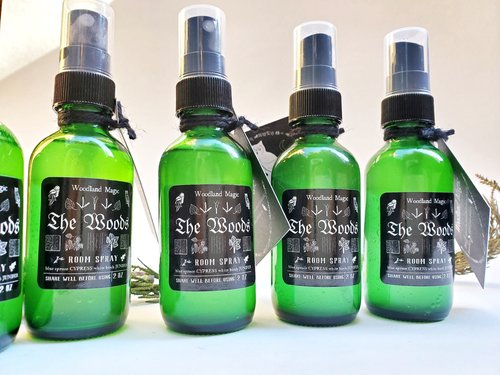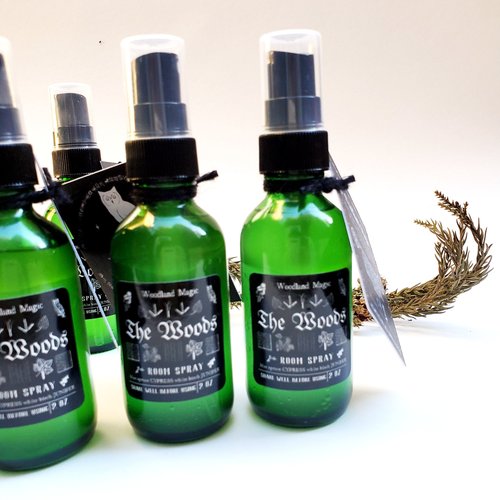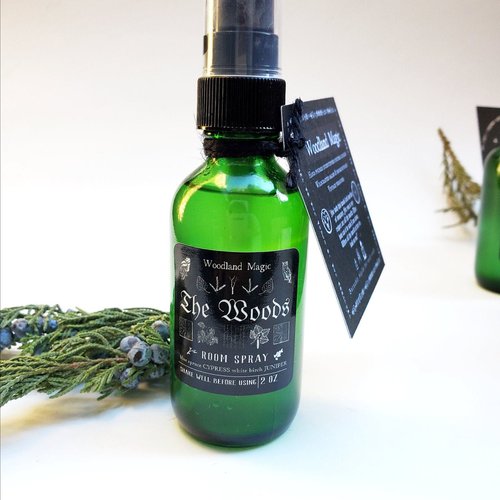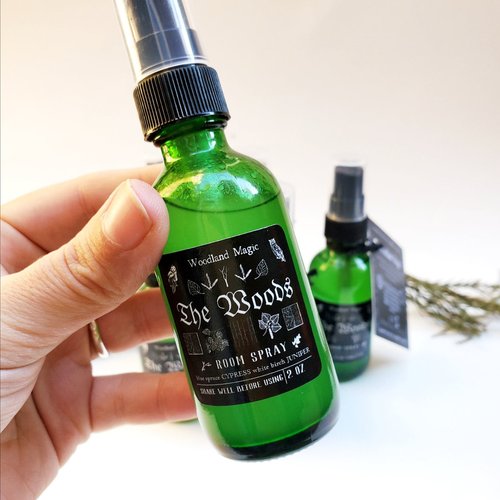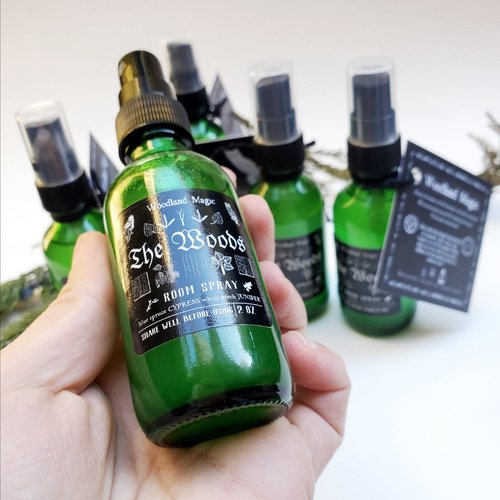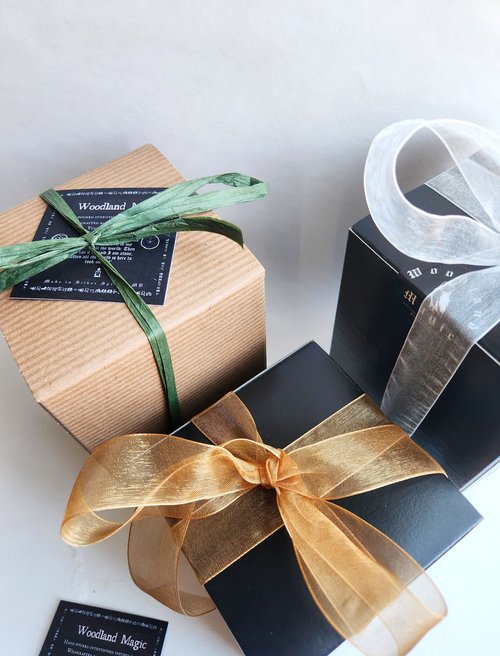 Packaged beautifully. Everything was amazing. Thank You! ✨
Smells great, just like the candles! Makes for a good linen spray or just around the room. The balance of scents are just right and not overpowering.
ALWAYS AWESOME!\nLOVE the scent, GREAT pricing & communication, & FAST shipping!
Smells so good! :) Perfect for holidays
This smells soooo delicious, exactly as described! Super woodsy, just right for fall and winter. My order was shipped out promptly and the packaging was very cute! Looking forward to buying more items in the future.