Woodland Magic
Regular price
Sale price
$28.00
Unit price
per
Sale
Sold out
12 oz soy candle
Hand poured and intention-infused, these soy candles evoke the beauty and mystery of the Snowy Owl. Scented with woodland fragrances, including cedarwood, juniper, white birch, and blue spruce, and ornamented with small pine cones, juniper berries, and obsidian, these candles invite you to explore the strixine secrets of winter deep.

Owls are mysterious and magical creatures who have been associated with wisdom, knowledge, secrecy, death, and the long night. As a winter wight, the Snowy Owl makes us appreciate its appearance. Even the northern owl seeker, prepared for a long and cold birding outing in the winter, will have trouble spotting this bright white creature. Snowy Owls remind us that while winter is filled with silence and stillness, silence and stillness themselves do not mean absence of life. The Snowy Owl swoops in to note that there is wisdom in winter's quiet.
This 12 oz candle is hand-poured in small batches, made from 100% soy wax with a burning time of 50+ hours. The owl mason jars are durable and can be reused to store various herbs, teas, spices, etc. or to use as a glass (the lid has a hole for a straw). To reuse the container, simply wash with hot water (alternately, you can melt remnants of the candle in the oven. Line an old baking sheet with wax paper and put the candle upside down on the sheet for 20 minutes on 180 F).
Historical & magical associations of the ingredients:

Obsidian: Truth-enhancing, protection, prophetic visions

Pine cones: Enlightenment, healing, prosperity

Juniper berries: Purification, protection
About this candle:
Made with 100% soy wax from the US
Made with lead-free cotton wicks
Made with non-toxic fragrances
Contained in a reusable glass container
Made in a workshop now powered by solar energy!
View full details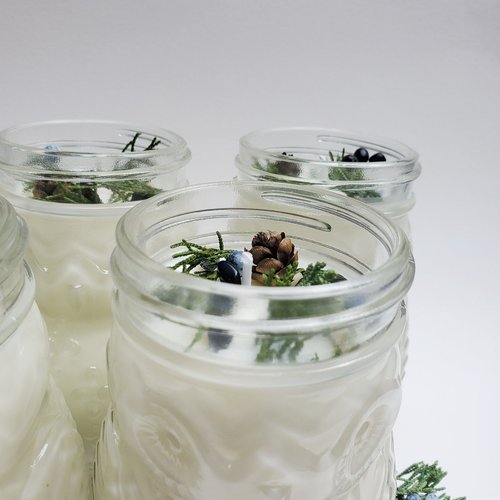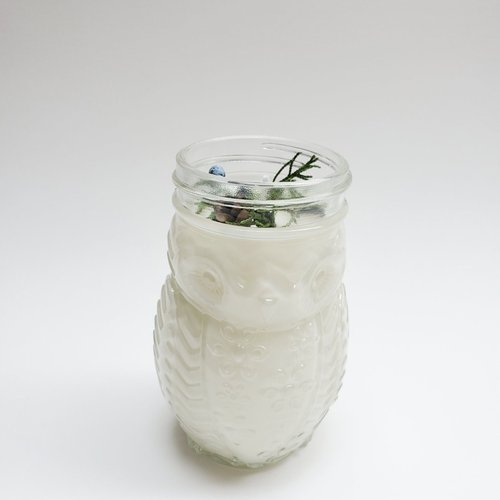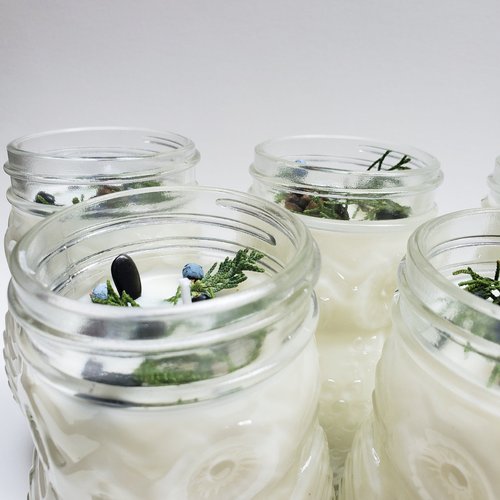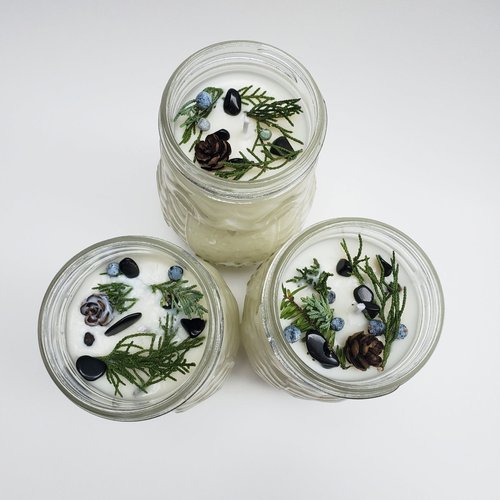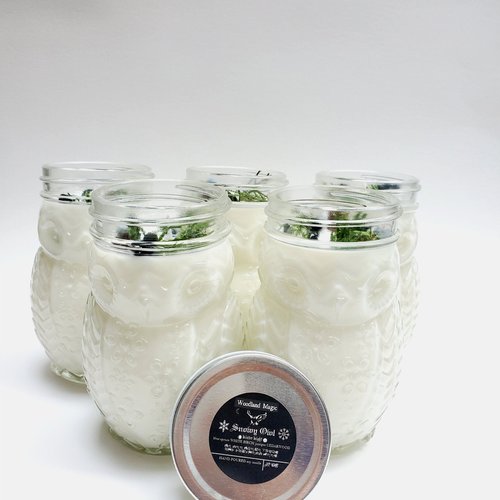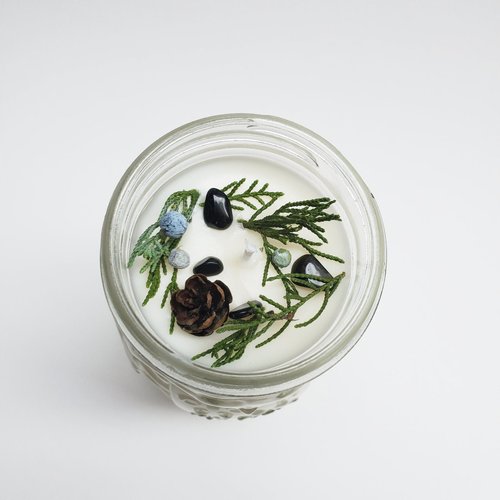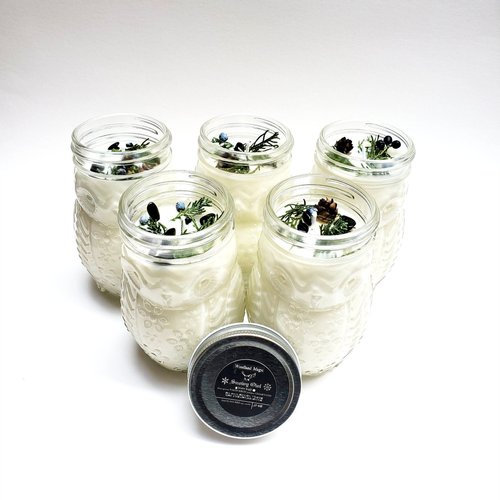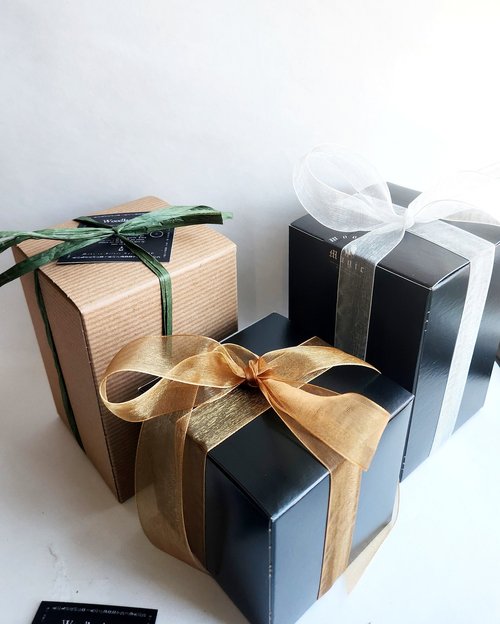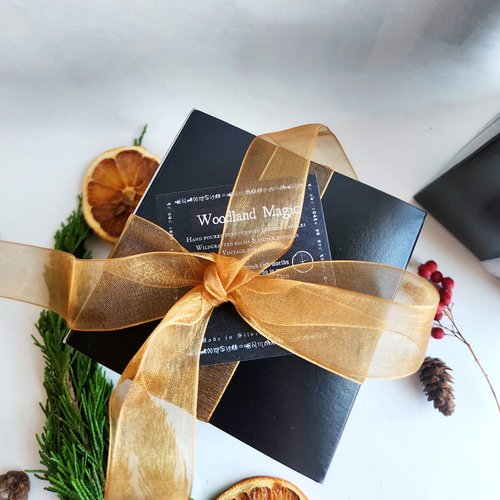 I would buy candles from this seller again. These are lovely.
Such a beautiful owl candle! I love the pine cone, cedar and crystals on top too! It smells just like a pine forest! Super fast shipping too.
I freakin love these. I bought one at a market and had to buy more. They smell so good, they are adorable, and the fact that they are cups when they are done burning? I'm obsessed.
The snowy owl is a perfect match for the nightwood candle.
I am so happy with my order! Excellent quality, lovely packaging, and amazing overall experience - great thought and care was put into this candle. This was a gift for my partner and he loved it! Thank you so much!