Woodland Magic
Regular price
Sale price
$33.00
Unit price
per
Sale
Sold out
16 oz soy candle
Deep in the dark underworld, Persephone ate six seeds. Knowing how pomegranates taste, we can imagine her longing for the most luxurious fruit, bursting with sweet jewels. This candle blends together her joy at tasting fruit which was once under the sun, with the knowledge that the dark months are not yet over. Persephone reminds us of the mixture of hope and despair, sweetness and bitterness, and the deeply personal and magical process of finding one's mettle in times of difficulty.

Fragranced with pomegranate bitters, blood orange, and lemon peel, Persephone's Pomegranates highlight the bitterness of even the sweetest fruits, while a touch of red currant hints at summer's future generosity. The ring of tightly packed garnets around the center wick mirrors the deep red of those which Persephone ate, reminding us that seeds are but rising jewels with the promise of tomorrow's sun.

There are two sigil phrases associated with this candle. One is written beneath the candle name, and reads as the line above: "Seeds are but rising jewels with the promise of tomorrow's sun." The second, written in symbolic font and on the lid of the candle, reads: "May we remember the secrets we learned as seeds ere we were sprouted."

This 16 oz reusable skull mason jar is evocative of Persephone's time in the underworld. When you're finished with your candle, you can drink your iced coffee or midnight margaritas out of it! To reuse the container, simply wash with hot water (alternately, you can melt remnants of the candle in the oven. Line an old baking sheet with wax paper and put the candle upside down on the sheet for 20 minutes on 180 F).

Historical & magical associations of the ingredients:

Pomegranate: Wisdom, intuition, patience, self reflection, self knowledge, fertility, rejuvenation

Blood orange: Joy, fertility, love, cleansing, abundance

Lemon peel: Sun and moon magics, love, cleansing, purification, invigoration

Garnet: Balance, cleansing, renewal, devotion, protection, confidence
About this candle:
Made with 100% soy wax from the US
Made with lead-free cotton wicks
Made with non-toxic fragrances
Contained in a reusable glass container
Made in a workshop now powered by solar energy!
View full details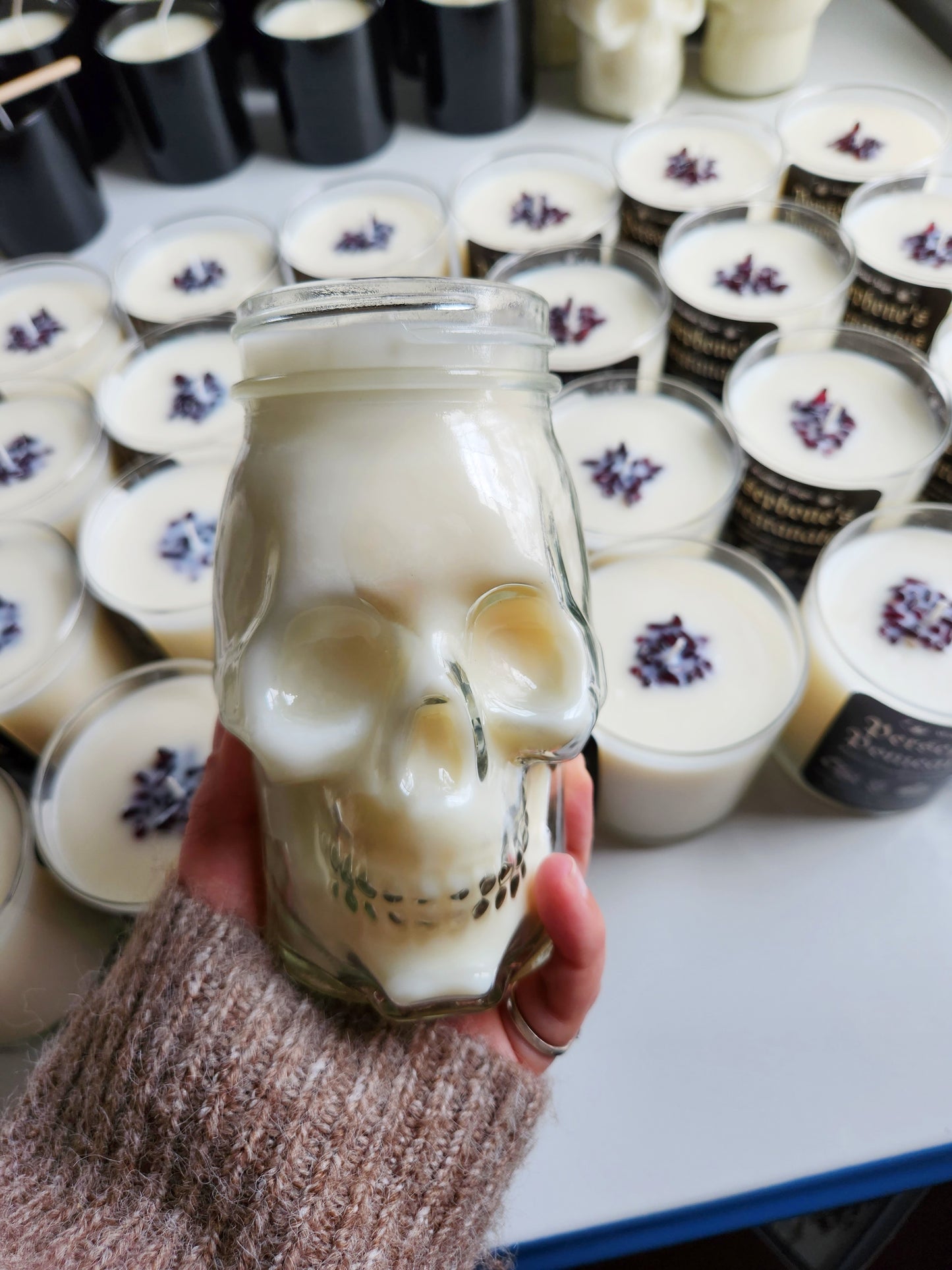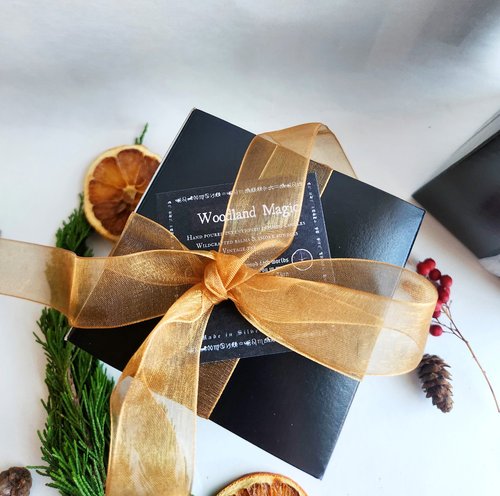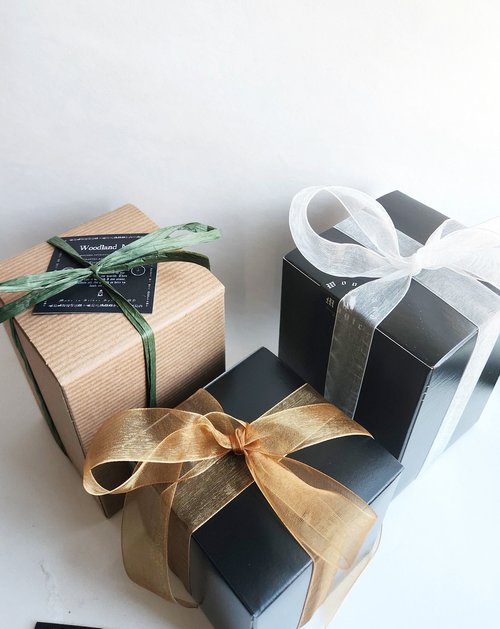 Loves it
Bought for my partner, she absolutely loves it 😄